Santiago, Chile - High School Team
WHEN
Apr 1 2023 - Apr 8 2023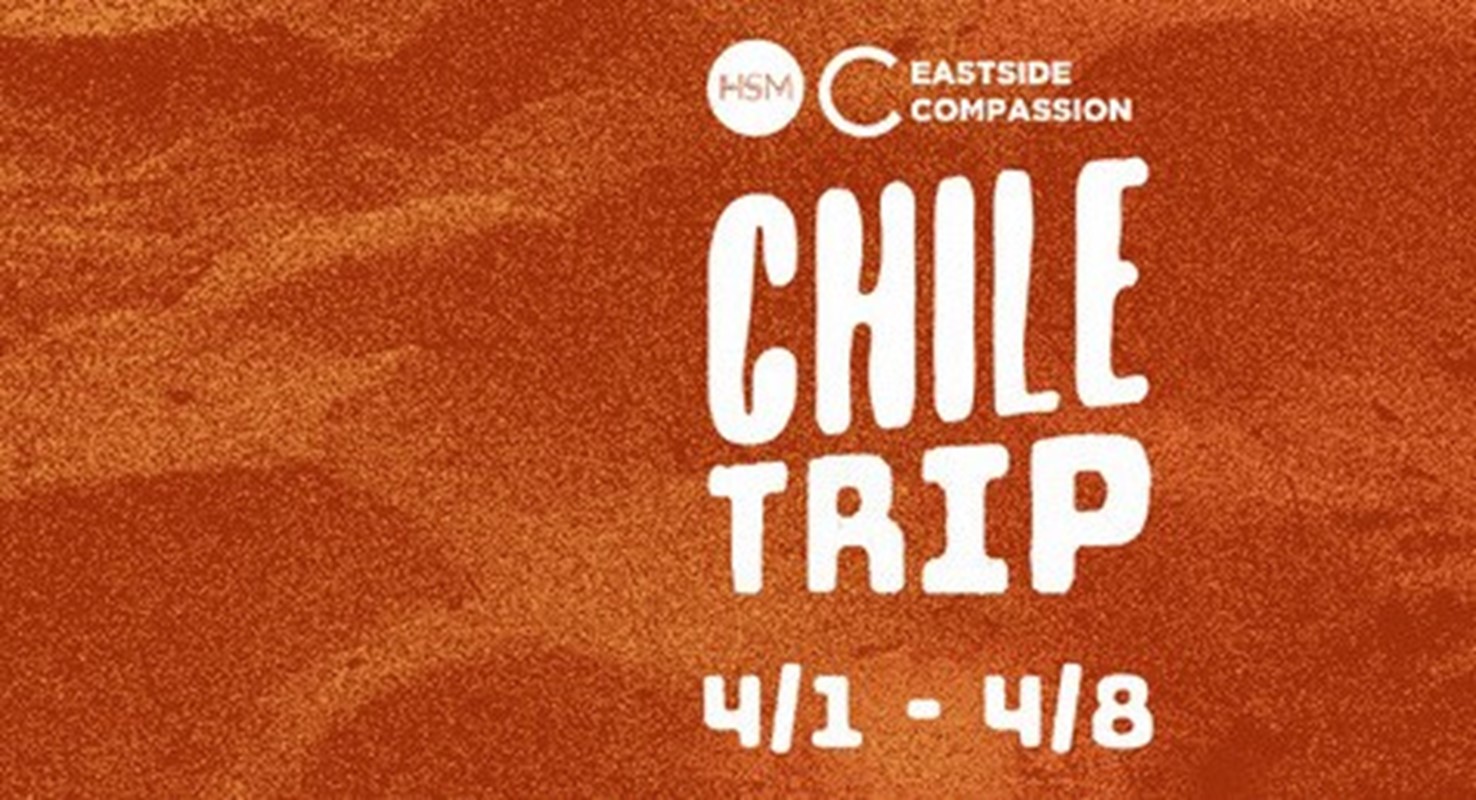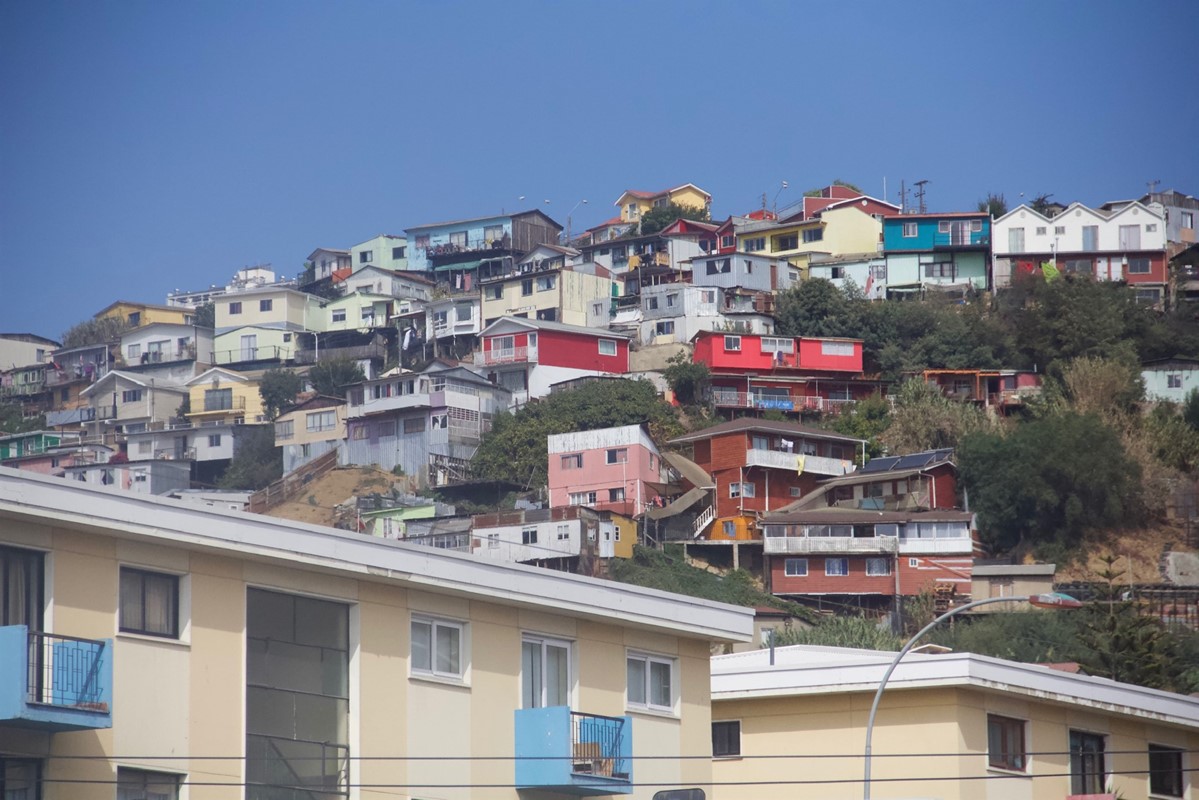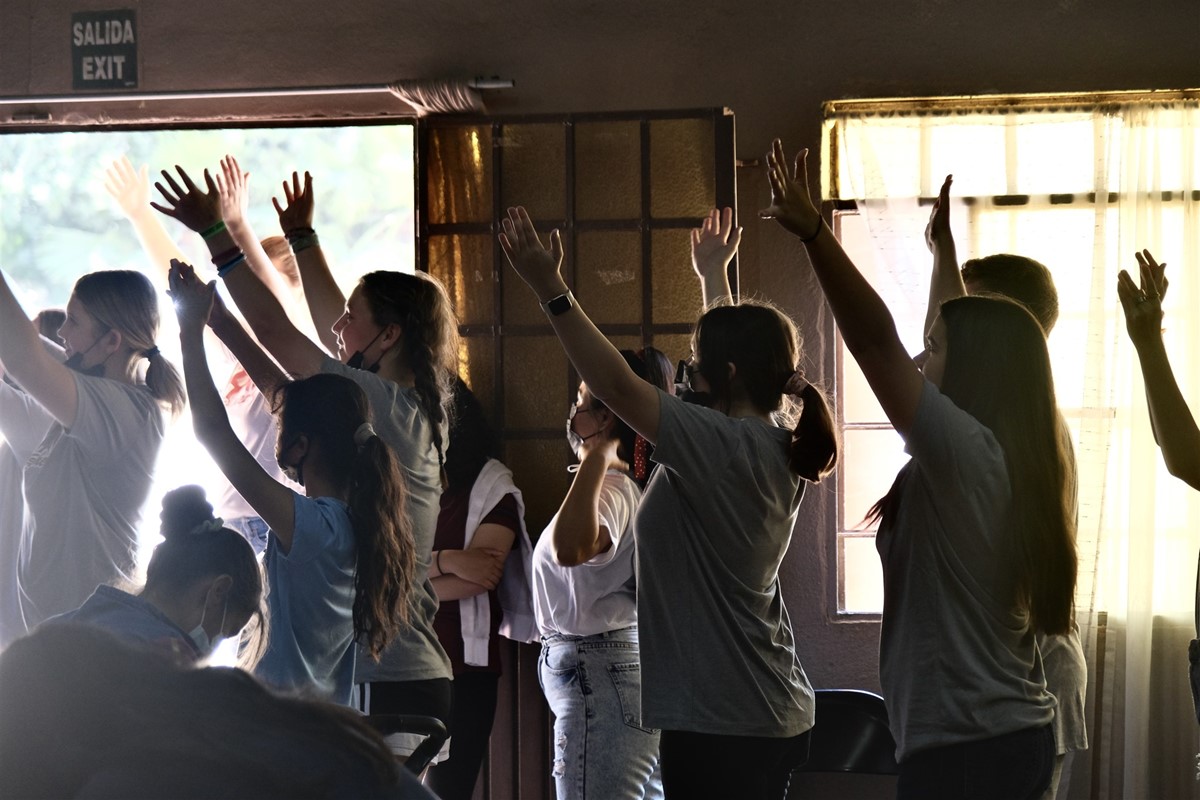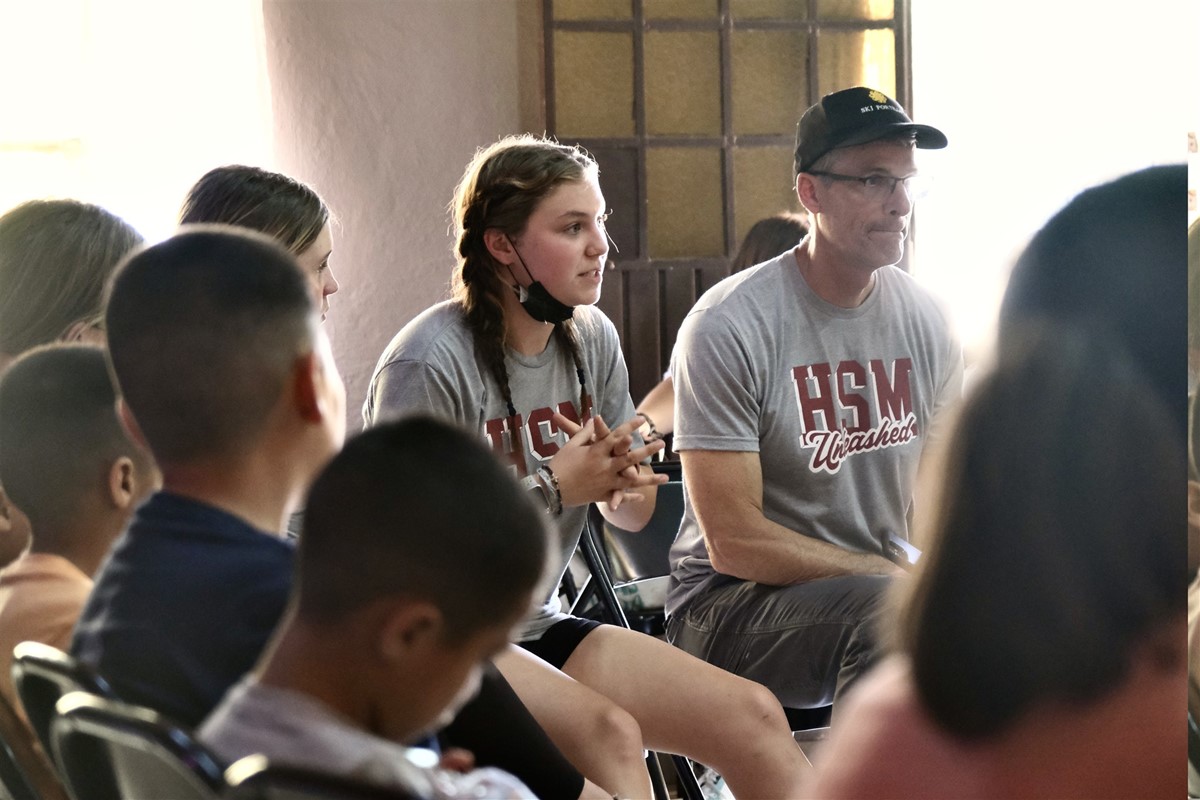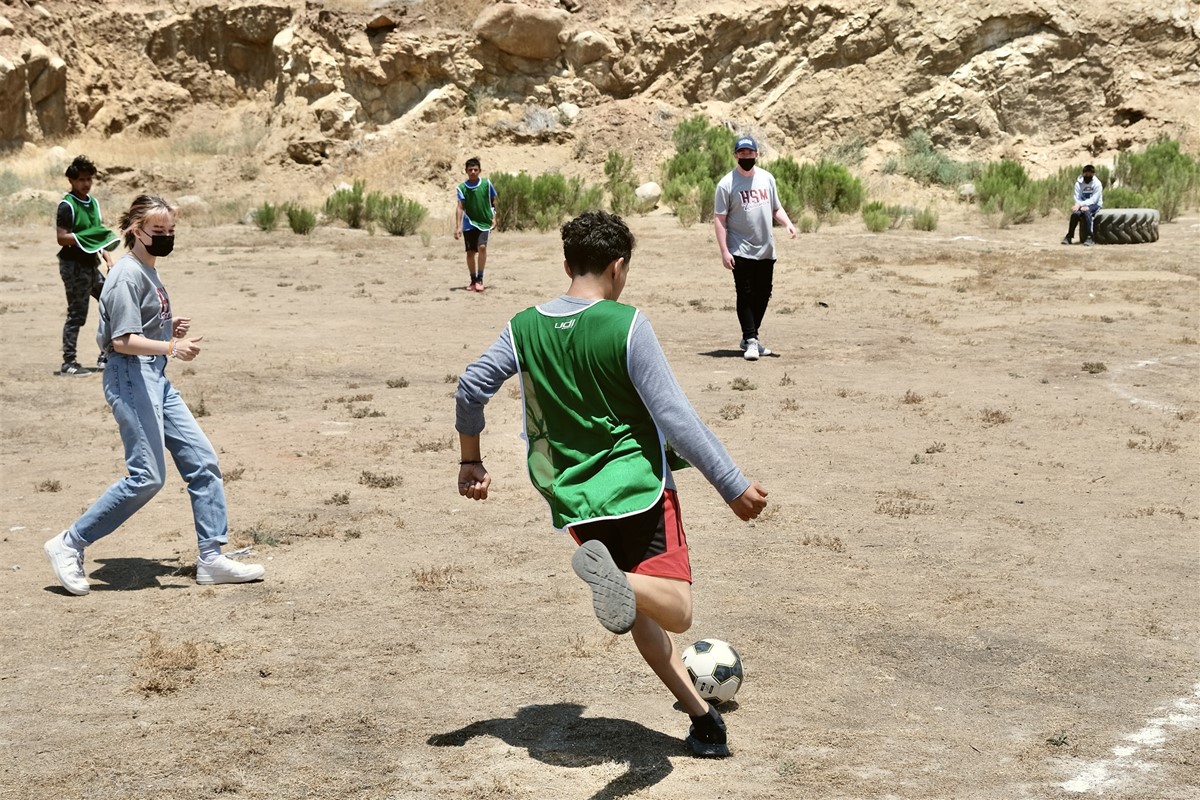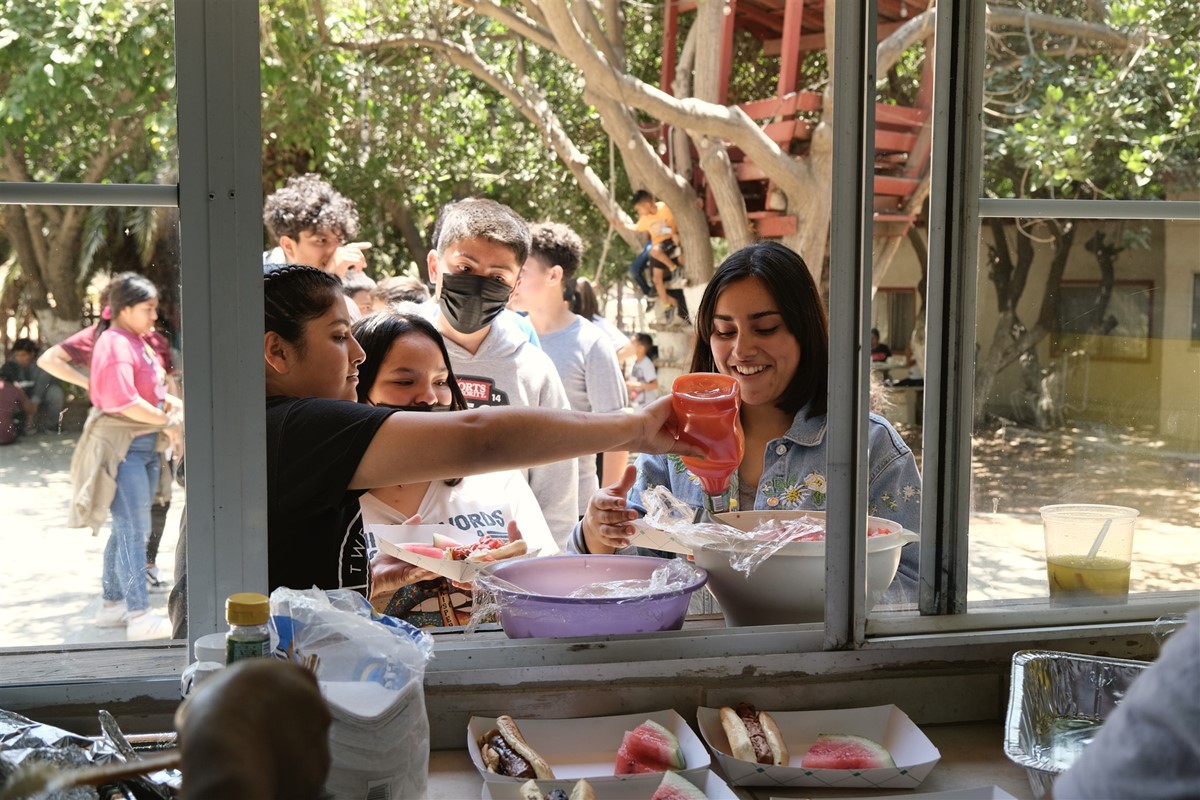 Partner with Iberoamerican ministries and National Workers in Santiago, Chile. Starting as a home bible study, the ministries in this area have grown to include 10 churches just in this one suburb. IAM has been able to impact the immediate communities of each of these churches with the good news of Christ. 
These churches have impacted their communities in a variety of ways including schools, pre-schools, after school programs, and more. Students will get the chance to help organize an Easter Carnival, oversee a sports clinic, and connect with students.
 
**Entry Requirements
U.S. Citizens can enter Chile with government-issued identification and a vaccination certificate issued by the country in which they were vaccinated. Unvaccinated travelers must present a negative PCR test taken within a maximum of 48 hours at their last point of departure prior to their arrival in Chile.
For those who are under 18 years of age 
do not have any requirements to enter Chile (besides a passport book). 
https://cl.usembassy.gov/u-s-citizen-services/security-and-travel-information/covid-19-information/
Contact Info
Sarah Aungst
Financial
Total cost
$800.00
Due 3/31/2023
Milestones
| | | |
| --- | --- | --- |
| $100.00 | | First Payment Due 2/25/2023 |
| $300.00 | | Second Payment Due 3/3/2023 |
| $400.00 | | Final Payment Due 3/31/2023 |
Requirements
Prerequisites
Interview required
Restrictions
Passport Required.

In choosing to go on a trip, you will be subject to the policies of the airline, our global partners, and the specific country requirements for entry and US policy for re-entry.
Preparation
Once you are accepted, you'll need to attend the HSM global trip training,
Stories
No stories have been posted for this opportunity yet.